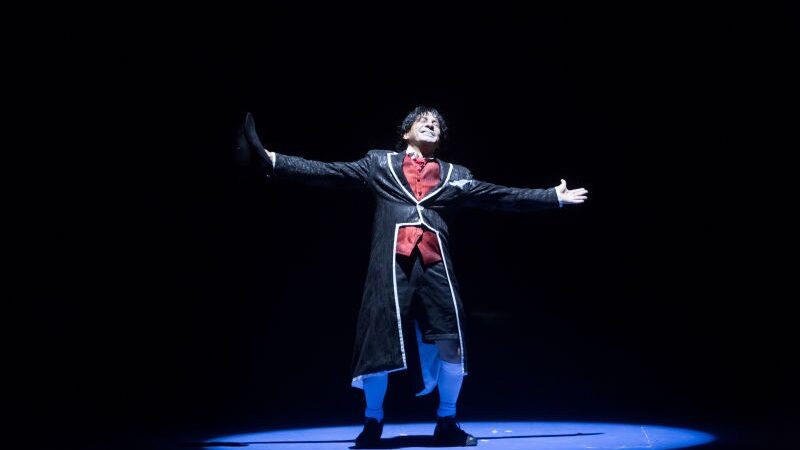 Our passion is performance and creativity. We create shows that will entertain, excite, shock and leave you breathless in moments you will remember forever.
We are fuelled by the raise of the curtain and the energy of 10,000 faces on the edge of their seat!

Produced by world class entertainer Salvador Salangsang. Sal is the definition of ringmaster! Having performed in front of millions of people around the world, now writing and performing in his own productions.
Jay Hodge manages all things creative, with a focus on the production sound and music.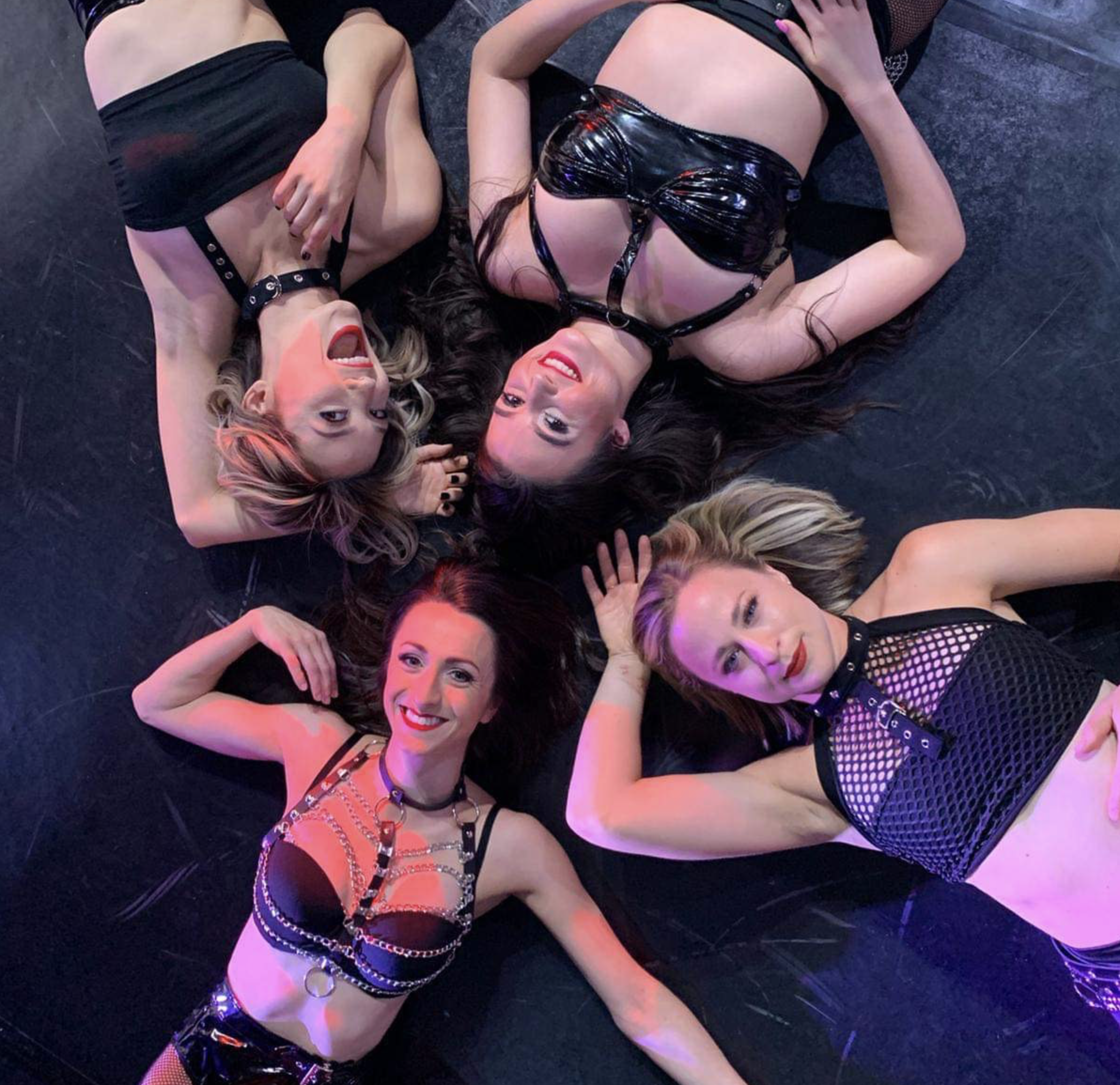 Design
Sound and Film crafted to immerse audiences in future entertainment concepts featuring world class talent from Cirque Du Soleil, Americas Got Talent gold buzzer winners and more!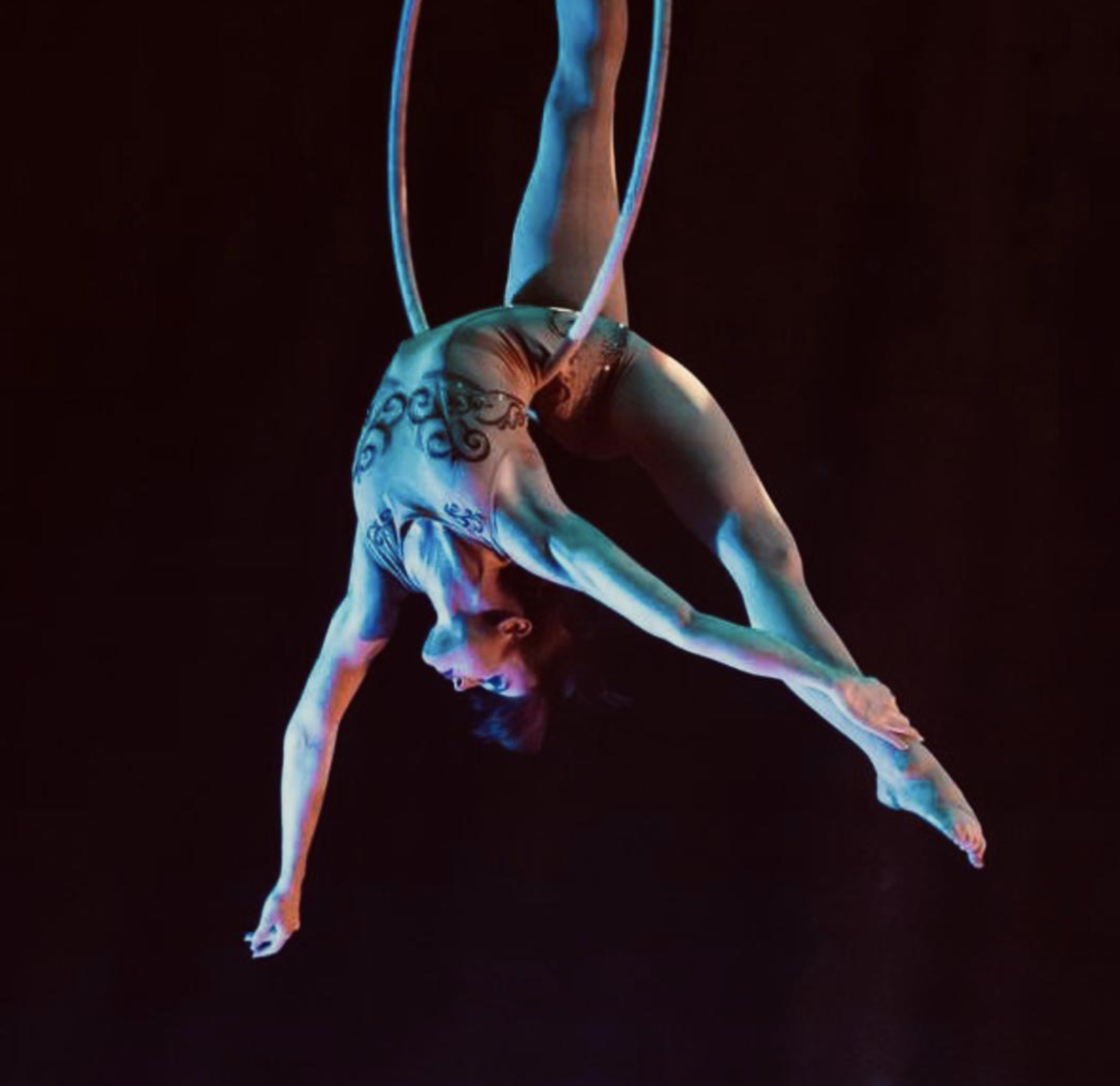 The Craft
Creating entertainment for the best venues in the world, Darkside Creative designs large Cirque Productions, Broadway theatre shows, immersive smaller cirque productions and bespoke productions in stage and film.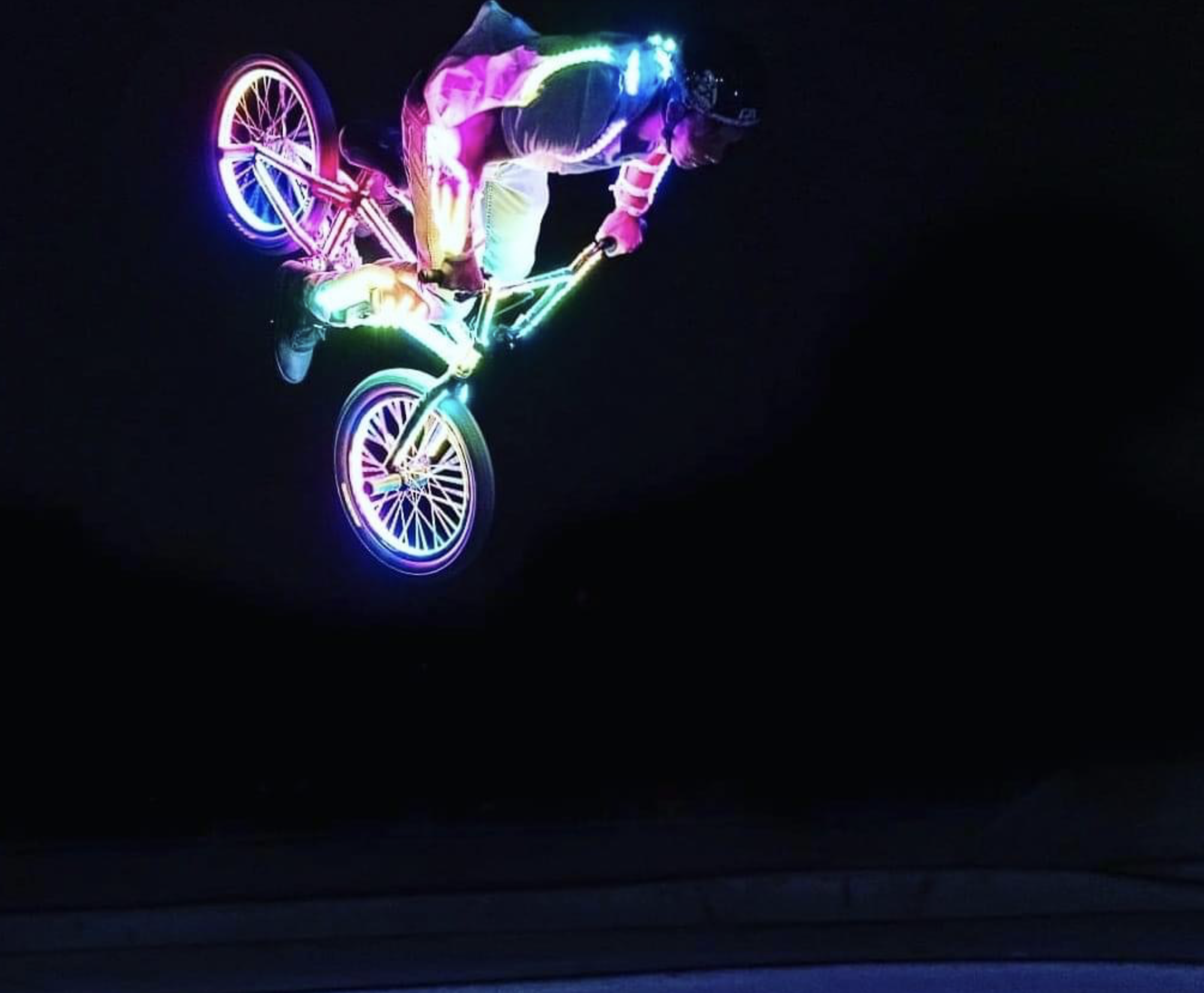 Bespoke Production
The DSC team can help build your show from the stage up! Artists, Sound and light design, costume, the works!!! If you have the idea, we have the team globally to help you create it. From Broadway to Arenas, we got you covered.
For ticket information and event details please see the Upcoming Shows page.
For anything else including Production Design, Sponsorship and Bookings contact the Darkside team.
DARKSIDE CREATIVE Pty Ltd / LLC IS MANAGED THROUGH OFFICES LOCATED IN:
TEXAS, United States / SYDNEY, Australia / SAINT-RAPHAEL, France