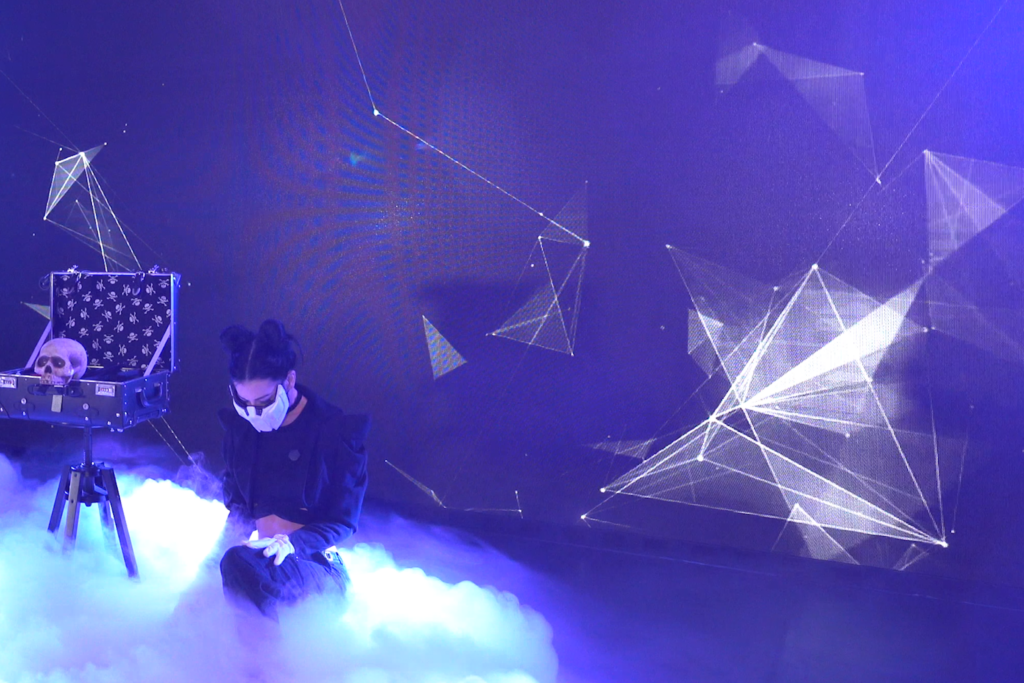 Meet the DSC Team.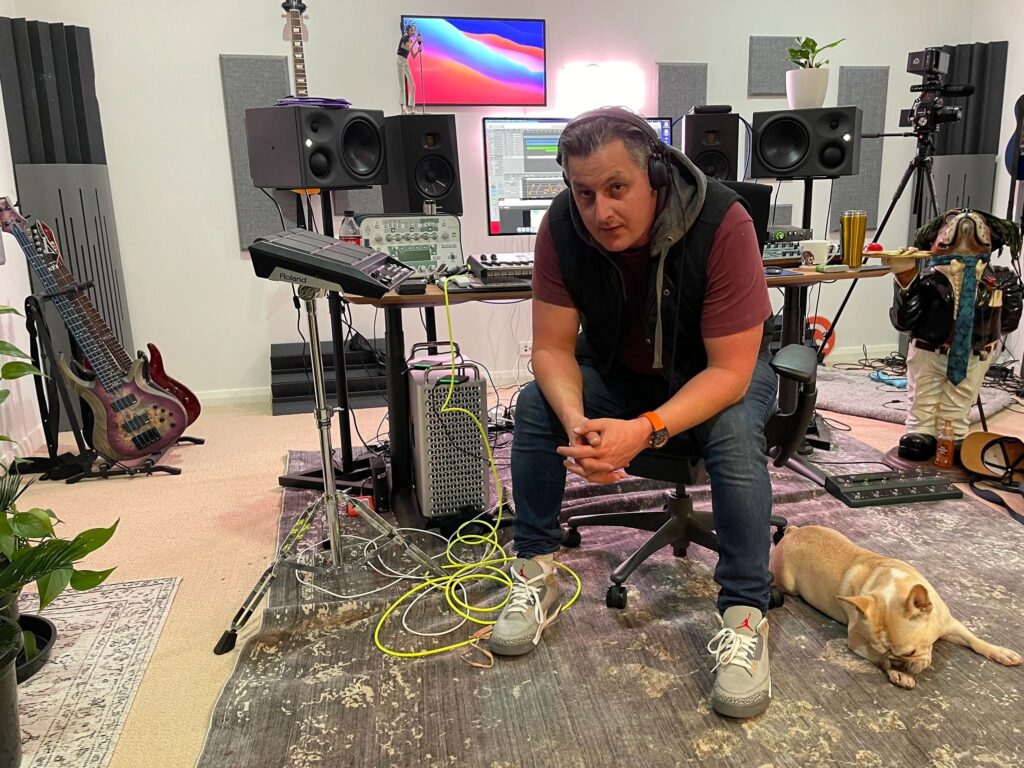 Jason Hodge
Our production team, lead by Jason Hodge, designs one of a kind music composition and atmospheric audio licensed only for the shows they are designed.
Jason is located in his production Studio in Australia and specialises in sound design and film editing.
A multi instrumentalist, Since 2012 his alter ego Jay Kaos has been producing music for artists all over the world for radio, film and TV programs such as Australia's Got Talent.
Jason has played in multiple bands; been a DJ on the stage of clubs and festivals worldwide and has created bespoke sound for short films.
Investing in his own professional studio in 2020, Jay is now the owner of Darkside Creative!
From this studio space Jason has co-produced and edited the documentary Surviving Sunset and is composing music for Le Cirque Artists Live and 3 upcoming theatre productions with his business partner Sal.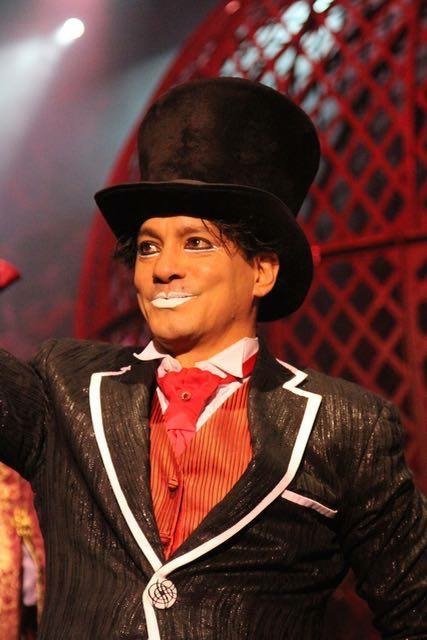 Salvador Salangsang
What can we Say about Sal!?! Born for entertainment having performed on some of the largest stages in the world, from performing at Sea World in his hometown of San Antonio to entertaining audiences in Le Noir and Cirque Du Soleil globally. Not only is Sal the production ringmaster but a thread that holds the show together and connects with audiences in ways that makes him unforgettable.
Sal and Jason together are owners of Darkside Creative LLC, Sal writes, produces & performs the shows they are excited to bring to stages around the world.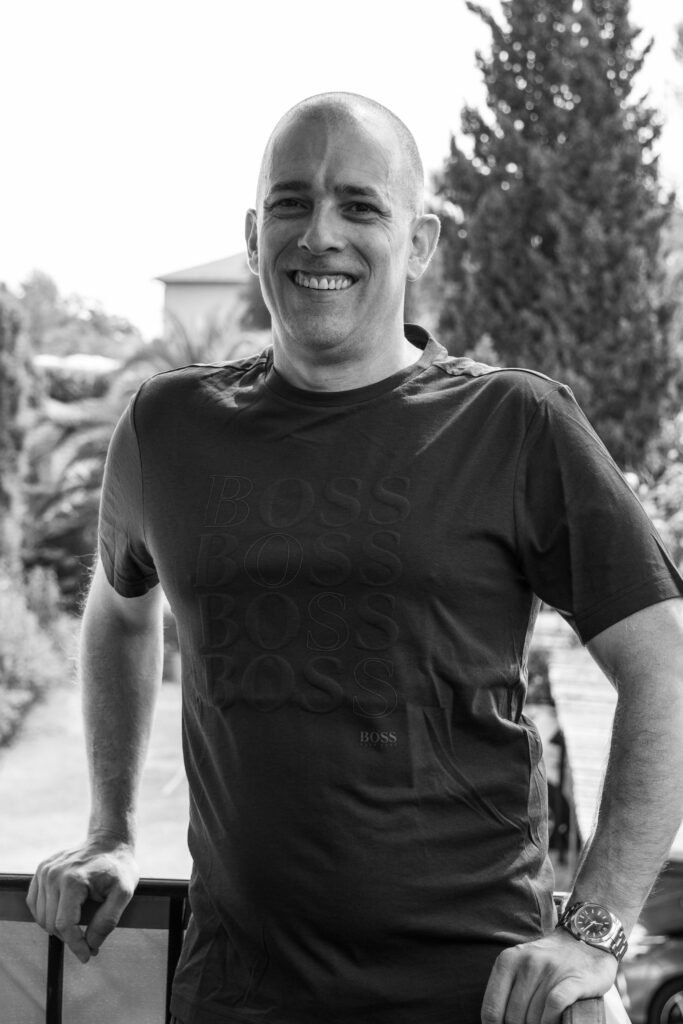 Yann Martinez
French citizen with a global interest in events and large scale productions. Yann is the Darkside Creative – Production manager for Europe. The past 20 years have been spent as a freelance stage manager, backstage manager, show production manager and secret customer experience manager for countless dance related events worldwide – among which, some of the biggest electronic music productions of the past ten years.
Besides events, since 1991 Yann has owned two IT-companies, specialised in setting up secured networks for critical infrastructures.